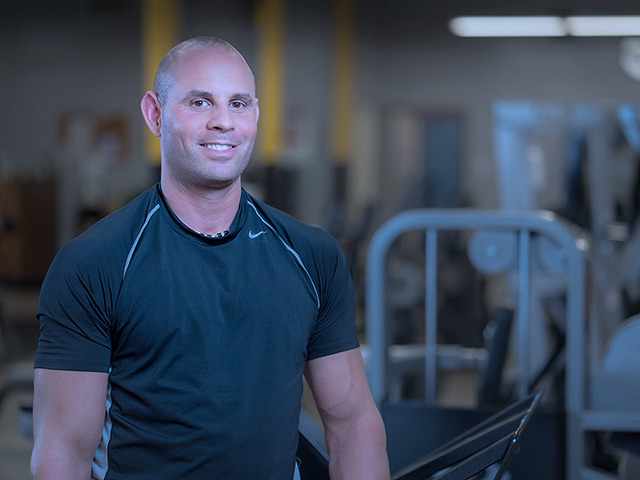 Brady Roberts has been named "one of Houston's Best Fitness Trainers" by Houston Chronicle and "Houston Area's Top 3 Health Coaches" by Thumbtack. A cancer survivor and an ACTION certified trainer, I personalize workouts to combine high intensity aerobics with resistance training. Your results will be fat loss, muscular development, and a stronger heart.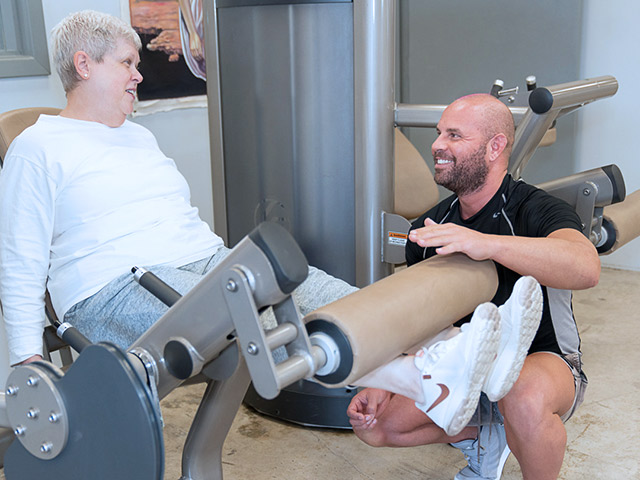 Now Offering Virtual REMOTE workouts!
---

Improve Your FitnessHow Can I Help You
---
My Clients
My clients range from fitness competitors to those with chronic health conditions. Others include patients rehabilitating from an injury, undergoing cancer treatment or working out during pregnancy.
Fun & Energetic
Based on the age and level of physical fitness, I may combine several training modalities and types of exercises to help my clients reach their goal.
My Services
My Passion
"I'm especially passionate about my work with cancer survivors, having conquered the disease myself several years ago. Especially those who may be struggling emotionally or with health concerns." ~ Brady
A Survivor's Story
Over 10 years later, I am still cancer free and a full time personal trainer. Never give up, never stop trying to be healthy!
My Story
Improve Your HealthWhat My Clients Say
---
Brady RobertsFeatured on

stay fit anywhere with my new virtual remote workouts!